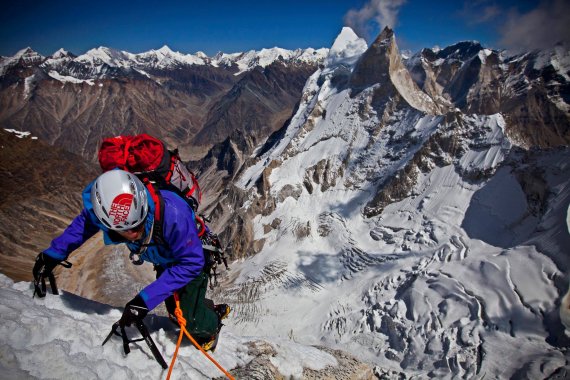 US President Donald Trump has recently imposed special tariffs on half of all goods imports from China. On September 24, customs duties will be imposed on goods worth 200 billion dollars, his government announced.
Trump hopes that this will lead to economic growth in the USA. But he is hitting the sporting goods and outdoor industry hard. China continues to produce the most sporting goods in the world. No market is more important for the outdoor industry, so prices for US consumers could rise drastically.
Therefore, the Outdoor Industry Association now opposed the planned tariffs. "Outdoor products such as bikes, gloves and backpacks already face import tariffs as high as 20 percent, and these additional taxes will only raise costs for outdoor companies and consumers, hamper innovation and job growth and prevent more Americans from getting outdoors," said Amy Roberts, OIA's executive director.
The list of products to which the new tariffs apply also includes backpacks, sports bags, bicycles, headgear, leather gloves and some camping equipment. They are expected to face an additional 10 percent tariff, which will rise to 25 percent on January 1, 2019.
Once the tariffs come into effect, the US administration will publish details of a procedure by which companies can file petitions to remove products from this list. The OIA will then provide further details of the process.
The OIA and U.S. outdoor companies also actively participated in the public comment phase against new tariffs prior to the U.S. President's decision. Now they want to continue working with members of Congress to "protect consumers from higher costs".