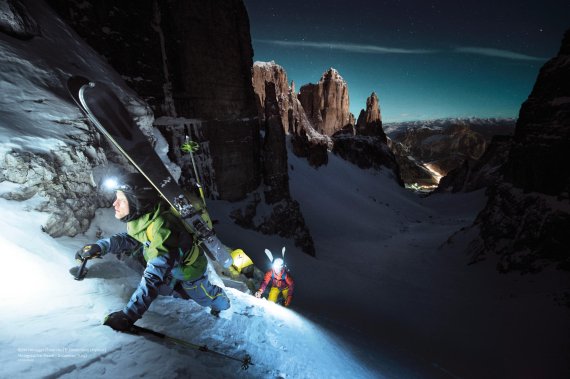 The Chinese outdoor market works differently to its Western counterpart. There are different business models applied to be successful in this huge country. There is no master plan available to convince retailers and consumers alike.
Market entry into China: quick, but with a plan
Several brands, like Arc'teryx and its local distributor, Wild Rampage, have taken the opportunity to position themselves well in China. The Canadian brand and its Chinese partner have been in business together for quite a long time. The same goes for Columbia, The North Face and the local heroes Toread and Kailas amongst others.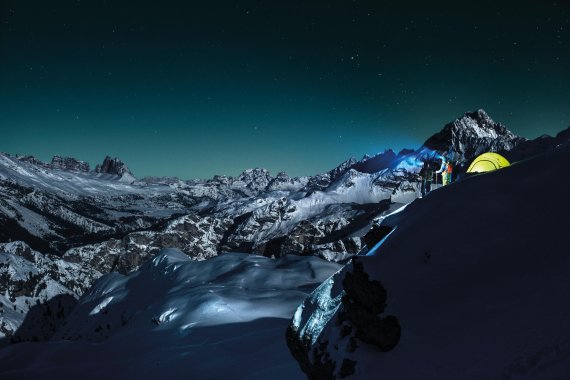 ISPO.com spoke to Claes Broqvist, group regional manager for China at the Italian mountaineering company Salewa. The brand took a short break to set up its Chinese business in a new way. The new strategy is based on a distribution and licensing deal with Tutwo, the leading specialty outdoor retailer in China.
ISPO.com: Claes, the first attempt to conquer China a few years ago was apparently not entirely successful. You took a break during the last few seasons. What were the reasons for that?

Claes Broqvist: Truth be told, I have been with Salewa for just eight months now. What you are referring to happened before my time in the company. We had a joint venture with local partners then. You always have to have the right local distributors.
What was the situation then compared with what you have now?
We are glad to have a new partner, Tutwo. It has great access to the market and consumer expertise, and is now our licensee for the Chinese market. What we appreciate is the retail experience that this company has. It is the leading retailer in the country. This will give us very good access to the customers.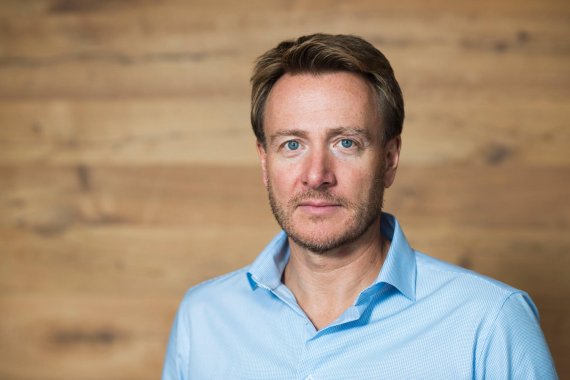 What is the strategy for successful penetration of the Chinese retail landscape?
Tutwo will open its first Salewa store in China this September. But that is just the first step. The plan is to open about 100 Salewa-branded stores by the end of this year. This will include flagship stores, dedicated retail space in department stores and shop-in-shops. We will focus particularly on the northeast of the country because of our brand DNA, which is very much connected to mountaineering. No worries, this plan will work out.