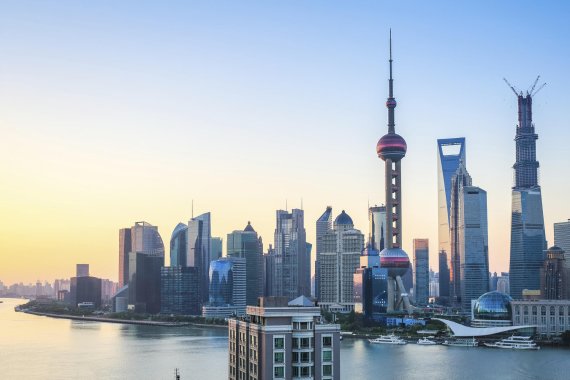 On January 26 at 09:30, a Chinese representative from an economic and cultural exchange program between Europe and China will be giving a presentation. It will take place at ISPO ACADEMY, located by the east entrance of the exhibition hall.

The hour-long introduction is made up of five talks, which will aim to give participants a good understanding of the cultural distinctions in China as well as an overview of the market, the Internet and trading.

Following that, there will be information on the market opportunities at the Olympic Winter Games. China has more online consumers than Europe has citizens. To have a market presence there is, according to the organizers, easier than we think.