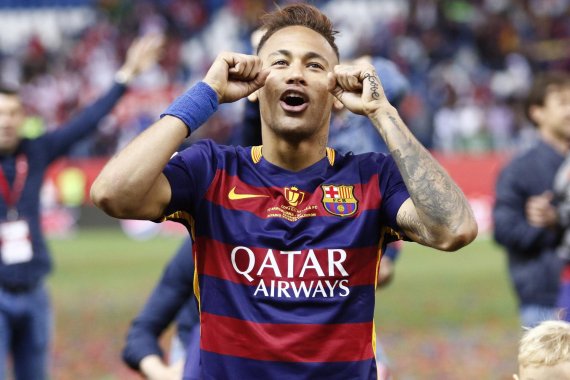 Nike and FC Barcelona have already been working together since 1998. Now the contract, which runs until 2018, has been extended in advance: The new contract should have a term of ten years and bring the Catalans exactly one billion Euro – that is 100 million Euro per year. The deal shall firstly be presented in more detail at the club's general meeting.
Adidas and Nike fight for the top clubs
Manchester United firstly concluded a record deal with Adidas in 2014. The company from Herzogenaurach in Germany paid the Britons around 943 million Euro for 10 years. Barca has outdone this deal, in which Adidas edged out Nike. Lately, Chelsea FC bought itself out of its contract with Adidas. Shortly afterwards, the London club announced a new deal of 77 million Euro, with Nike .
Recently, the Spanish newspaper "Marca" reported that Adidas submitted an offer of 140 million per year to Barca's biggest competitor, Real Madrid. Real currently pockets 40 million Euro per season. The top earner among the German clubs is FC Bayern, who receive 60 million per year from Adidas.