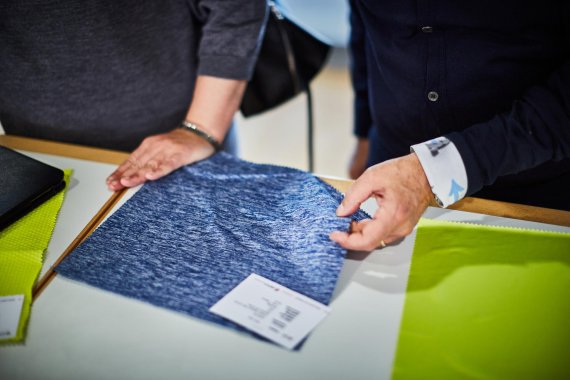 Based on the idea of "Never stop improving" the newly designed forum is an essential visit from brand developers and designers to see the latest textile developments in Hall C3.
The response to the sixth edition of ISPO TEXTRENDS has led to the announcement of a new trend forum of tables in natural materials which make the touch and feel experience even easier. Stylish decoration elements will underline the trends in performance textiles and colors.
Starting with the jury meeting at the end of November 2016, a total of 536 products were judged, a new all-time high in applications. Increased applications of products is one thing, but far more important is the quality. The jury was deeply impressed by the high level of developments we received.
Jury highlights: more quality, stylish, sexy
"It's always a very exciting moment to notice that changes really happen, that things are evolving because a new generation is coming. What we have seen this season in the ISPO Jury highlight those changes: More quality, stylish, sexy; performance and technology are not only for geeks any more, they are now the ingredients of the basics of the new generation," said Vincent Lecrosnier, Director of Performance Colors, adidas Group.
Fellow jury member Sophie Bramel, Technical Editor, WSA - World Sports Activewear, commented: "Beyond performance, this year we saw many great and innovative fabrics made in blends of man-made and natural fibers. This is where improvements in aesthetics, hand feel and wearer comfort are most impressive."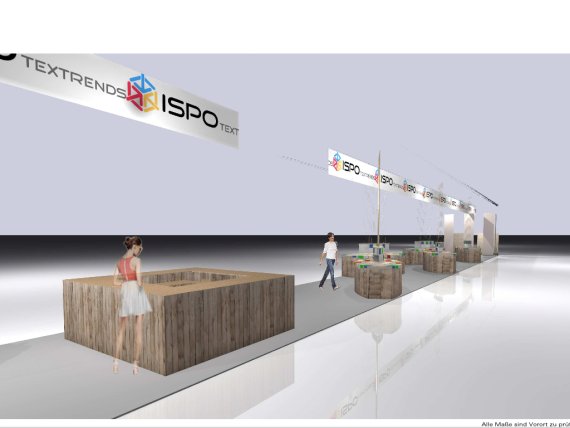 "Significant upgrade in softer handles"
Overall the jury noted the increased creativity that was featured. "Every year, you see impressive improvements in the quality and design level of the competition fabrics. This year is was the significant upgrade in softer handles that really caught the eye and that's important, because comfort is as if not more important than performance when it comes to the athleisure market. Put this together with big advances in design and color understanding and you have a very exciting 2017," said David Shah, Editor in Chief, VIEW.