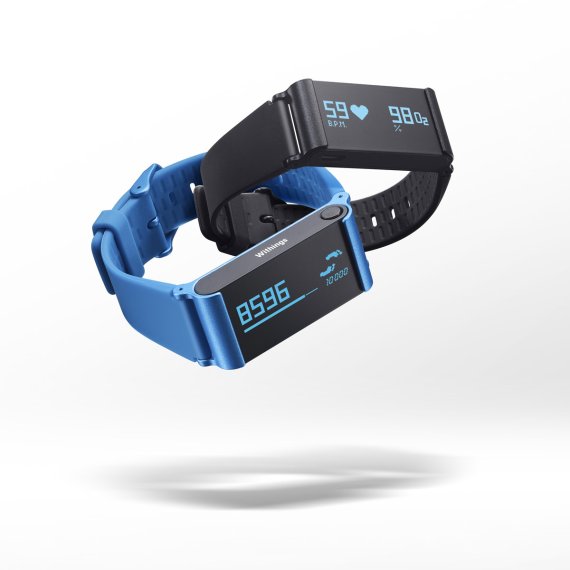 Former cellphone pioneer Nokia laid out 170 million euros for Withings. The goal is to develop mutual products for the heath and wellness market. 

Blood pressure monitor, pulse monitor, fitness band
Among Withing's products are smartwatches and body scales, as well as blood pressure monitors and thermometers. The company also provides health apps.
For Nokia, it's also access into a new market: after selling their cellphone division to Microsoft, they've recently concentrated on network engineering. Now, the Finns want to become more active in the gadget sector.