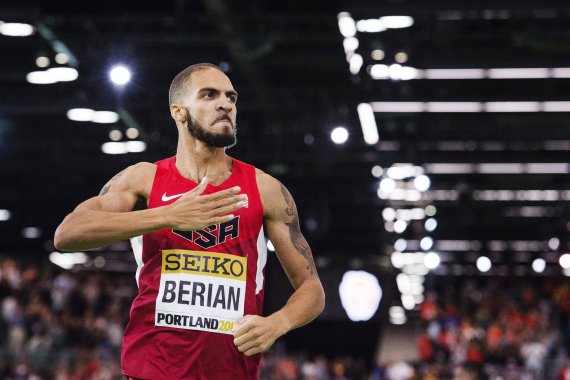 The reason for the suit against the fifth fastest US athlete over 800 meters and potential Olympic Games participant is Berian's latest contract with New Balance. In the track athlete's view, the contract between him and Nike ended in December. Apparel giant Nike, however, is adamant that they can keep up with any offer and thus the existing contract was extended.
Find all the news on sporting goods manufacturer Nike here
Nike is consequently now aiming to prevent Berian from using shoes and equipment from New Balance. This especially applies for major track events such as the US trials for Rio de Janeiro, and even for the Olympic Games in Brazil in August.