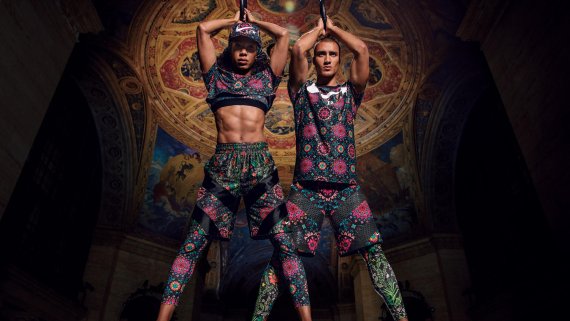 Sales rose by around eight percent to eight billion dollars, but investors' expectations were nevertheless not met. Additionally, the US company even had to accept a revenue decrease in the sports shoe and apparel segments in certain countries.
This has had an impact on the Nike stock's market price, which fell by approximately six percent after-market. The prospect for the coming months remains below expectations.
In Nike's biggest market, North America, growth is decelerating and profits in incoming orders are diminishing.