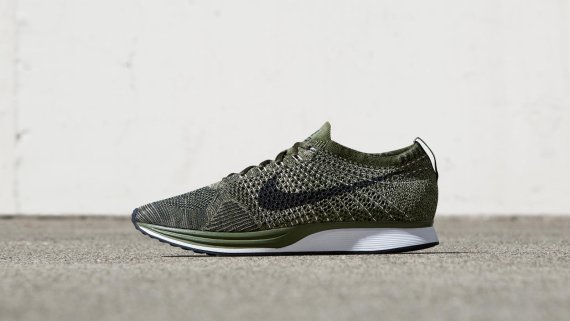 Some stock market experts had predicted a fall in profits for the second quarter of Nike's business year. But Nike reported 8.18 billion US dollars in turnover, with an 842 million dollar profit. "We are well-positioned to carry our momentum into the back half of the fiscal year and beyond," shared Nike CEO Mark Parker.
Adidas Hopes to Mirror Nike's Success
The stock market, which had recently been negative about Nike's prospects, has now reacted with optimism. Shares rose by 1.8 per cent to $51.80.
In revenue, Nike is far ahead of its competitor Adidas, who is also hoping to be as profitable under new CEO Kasper Rorsted. Rorsted announced positive results at the beginning of November. In the third quarter, the number two sports manufacturer recorded 5.41 billion euros in revenue, with profits of 563 million euros.