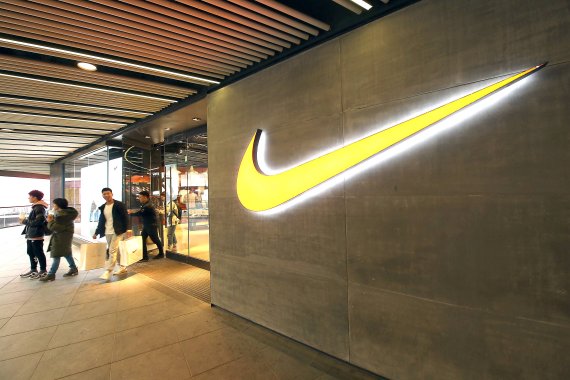 The reassignment at Nike continues: With Amy Montagne, the sporting goods manufacturer has appointed Vice President and General Manager of Global Categories. Montagne, who has been with Nike for 13 years, succeeds Jayme Martin, whom the company parted from in March for misconduct at work. Martin was previously considered a promising candidate for the position as Nike CEO.
In her new role, Montagne will be responsible for basketball, women's wear, running and training and will report to Michael Spillane, President of Categories and Products.
"Amy is a proven leader with deep experience in driving successful strategies across our organization," says Spillane. "In her new role, we believe she is the right leader to drive Nike's Category Offense."
Before joining Nike, Montagne worked for Gap, Mervyns and WalMart, among others.
In addition to Martin in March, Antoine Andrews (President of Diversity and Inclusion), Daniel Tawiah (Vice President of Global Brand Digital Marketing Innovation) and Vikrant Singh (Senior Brand Director Nike Basketball) left the Oregon-based company in April.