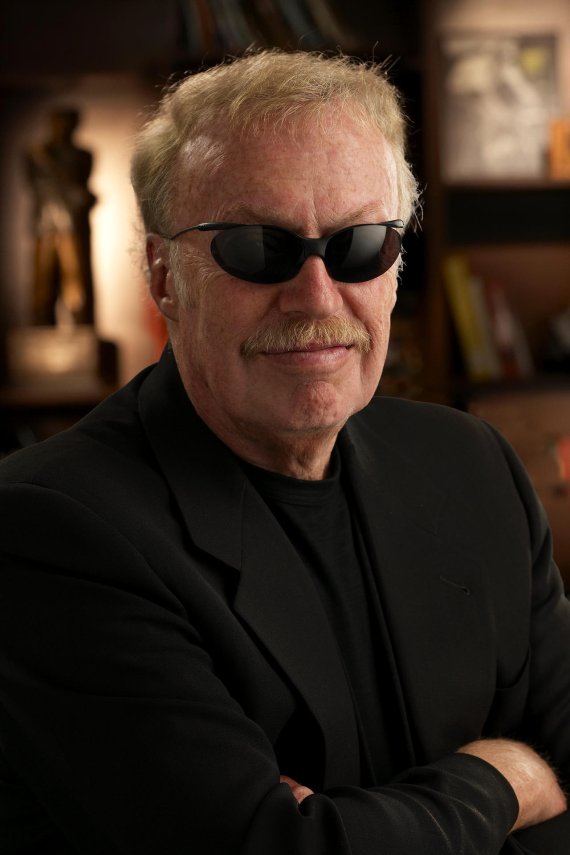 The money will go towards establishing a "Knight-Hennessy" scholarship program that will support students worldwide to engage on the issues of societal problems, poverty and climate change.
The scholarship's other namesake, John L. Hennessy, is Stanford's president. He will be retiring this summer after serving his post for 16 years. According to the New York Times, during his tenure, the university was able to increase its endowment from 9 to 22 billion dollars.
"This will harness research for the benefit of humanity, and I believe it could change things," said Knight to the New York Times about his donation.

Knight stepped down as CEO of Nike in 2005. The sporting goods company most recently made headlines through its collaborations with superstars like LeBron James and Kobe Bryant. In addition, contracts with Manny Pacquiao have been terminated following the boxer's homophobic remarks.