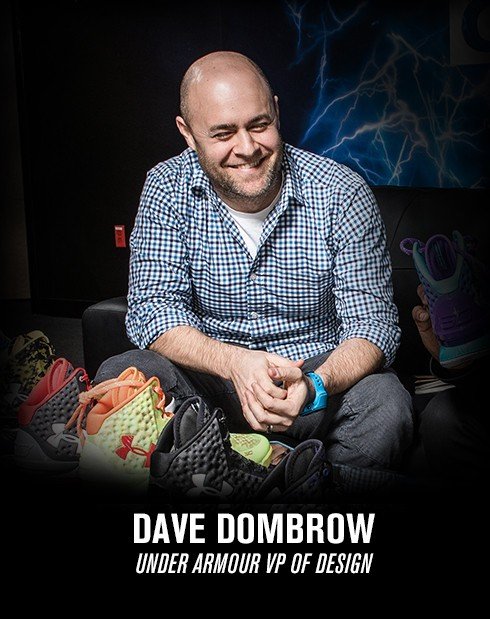 Market leader Nike, which had been put into dire straits by Under Armour's aggressive marketing and climbing sales figures, is bringing a leading employee back into the company with Dave Dombrow.
Dombrow had been Chief Designer at Under Armour since 2010 and was responsible for, among other things, the two basketball shoe models by NBA champion Stephen Curry. Dombrow also put Under Armour on the map in the running market. As a result, he was promoted to Vice President of Design and Creative Director of Footwear in 2014.
Before Dombrow can take up employment at Nike, he must first however serve a twelve month freezing period until 2017, as specified in his contract with Under Armour. 
Nothing new for Dombrow, who already had to serve a twelve month freezing period during his switch from Nike to Puma in 2003.