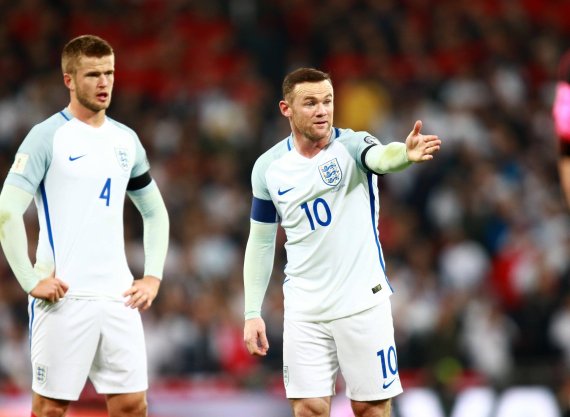 Become a product tester! Test new, innovative sports products with ISPO OPEN INNOVATION: Sign up now! >>>
The FA is set to receive a total of 400 million pounds (around 470 million euros) for the period between 2018 and 2030, that is around 39.2 million euros per year. That's only a minimal increase compared to the previous Nike payment of around 37.6 million euros.
FA remains significantly behind DFB deal with Adidas
The "Daily Mail" see the – from an English perspective, disappointing – new contract sum as a punishment for the weak performance by the English national soccer team. In particular, the embarrassing 1:2 loss against Iceland at the 2016 European Championship in France could have cost the FA a few million, the newspaper speculates.