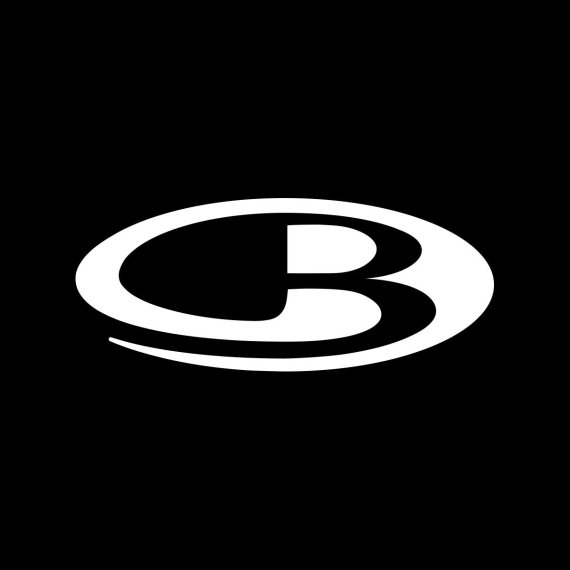 Stay well-informed with the ISPO.com newsletter: Subscribe for free now >>>
Working for Icebreaker since 2013, Greg Smith served most recently as General Manager for the New Zealand and Australia markets. "I'm honored to be taking the helm as CEO of Icebreaker at this time," says Smith.

He commented that Icebreaker is "on track to achieve record financial performance this year and we are well positioned to capitalise on a significant investment in enhanced consumer insights, brand architecture and product innovation".
New Icebreaker strategy with Greg Smith
Smith shared that Icebreaker is expecting double-digit growth rates and numerous product innovations. The specialist retailer of functional clothing made of merino wool currently generates sales of 220 million NZ Dollars (around 139 million Euros), of which 86 percent comes from foreign markets.

Rob Fyfe said that the outdoor market is finding itself at a time of major change. "We have spent the last four years positioning Icebreaker to respond to these evolving consumer preferences, changing buying patterns and the changing competitive landscape and Greg Smith has been integral in shaping our business strategies".
Video: The best outdoor products