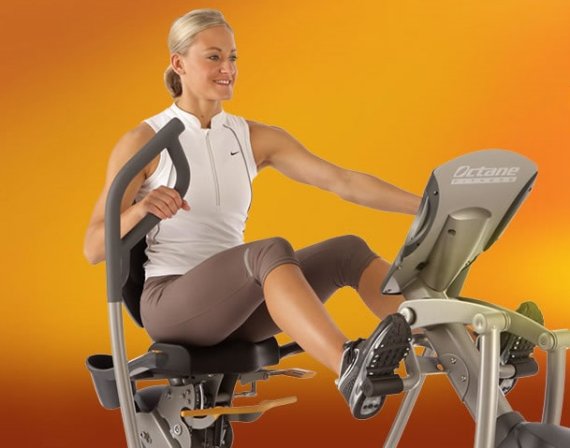 Technically speaking, Nautilus is buying Octane, parent company OF Holdings, from private equity firm North Castle Partners and other shareholders. The money will be paid in cash and through a term loan worth about 80 million dollars (74.3 million euros).

Octane is a specialty vendor of low impact fitness equipment and was founded in 2001. For the financial year 2015, Octane's turnover is expected to be around 65 million dollars (60.3 million euros).

Nautilus said that the Octane takeover fits neatly into its strategy to move into higher price ranges. Additionally, the new combination broadens Nautilus's distribution policy.

So far Nautilus has sold two thirds of its merchandise directly to consumers. Octane, on the other hand, sells mainly through sporting goods retail and to professional customers such as gyms.