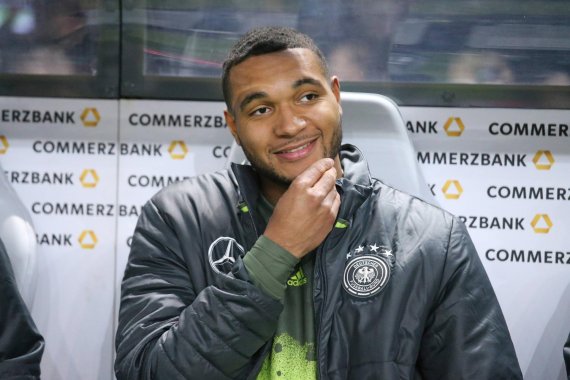 Jonathan Tah, defender for Bayer Leverkusen and most recently in action for the German national team, is becoming the new testimonial for the US company and, stating immediately, will be supplied with individually designed shoes. Tah is the second Bundesliga pro to do so after Gladbach's Granit Xhaka, who is being supplied with his own sponsorship agreement.
Read more about the sponsor competition for the DFB jersey here.
In addition to the two Bundesliga pros, Under Armour will also be accompanying the second division team FC St. Pauli as an outfitter for five years starting next season.