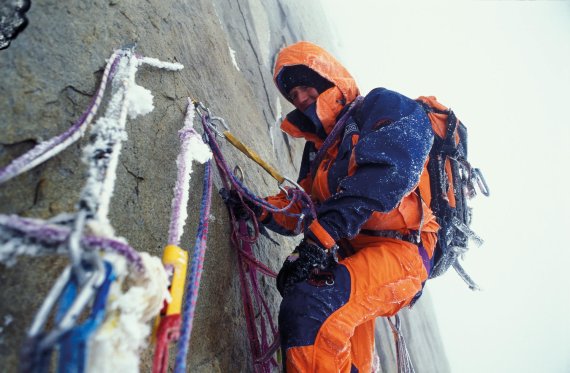 It was said that revenues in Europe were again slipping, which was partly offset by stronger sales in North America and China. Operating profit reached just 0.1 million francs (0.1 million euro) compared with 20.8 million francs (19.1 million euro) in 2014.

This was again mainly due to currency effects, because of the strength of the U.S. dollar which the bulk of the merchandise is purchased in, whilst a large part of the sales were made on a euro basis. The weak euro had an additional effect in regard to the Swiss franc: Mammut's domestic market continued to be under strain; the company had to react with price reductions in local trade.
Additional challenges were the unfavorable weather conditions in some key countries as well as increased competition and over-supply in the German-speaking outdoor markets. This region represents slightly more than 50 percent of MSG's total sales. Mammut had to invest 2.4 million francs (2.2 million euro) in restructuring.

These measures included the shut-down of the climbing rope production at their Seon headquarters and a reshuffle of some regional sales structures. The company is about to take new steps to enhance profitability such as the expansion of online sales and the network of single-brand stores.