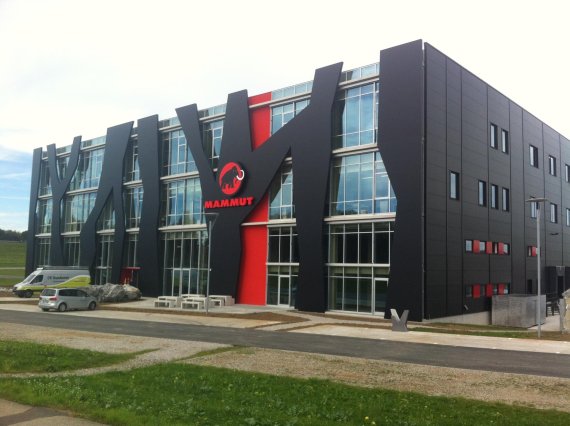 The outdoor clothing and equipment manufacturer hopes to simplify its collection planning and effectively manage the brand's identity with industry solution "My Collection" from software development company Dassault Systèmes.
Founded 153 years ago in Switzerland, Mammut's gear combines technology and functionality. Because of this, their clothing is optimally suited to alpine sports and everyday use.
Thanks to this digital solution – something that is extremely important to CEO Rolf Schmid – internal and external actors will become interconnected, and safety, flexibility and decision support will be optimized. Furthermore, this will allow for better planning and control over costs, production times and styles. In addition, it may be possible for the eco-friendly company to quickly and easily check a product's compliance with industry standards.