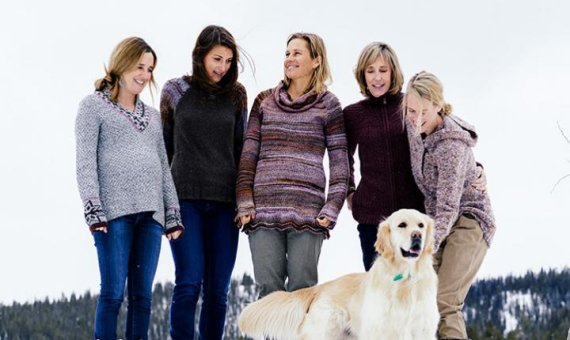 The former head of design will act as a consultant to Michael Millenacker, whom she knows all too well. He served as marketing and sales director of RR in the 1990s and rejoined Royal Robbins as CEO in September 2015.
The goal of Liz Robbins' return is to help restore the travel brand back to its former strength.

The Robbins couple sold their company in 2000. It was run, from 2007 through 2015, by Kellwood, a large U.S. apparel marketer. Just last year, Kellwood sold RR to Bruckmann, Rosser, Sherill & Co., a New York-based private equity investor.