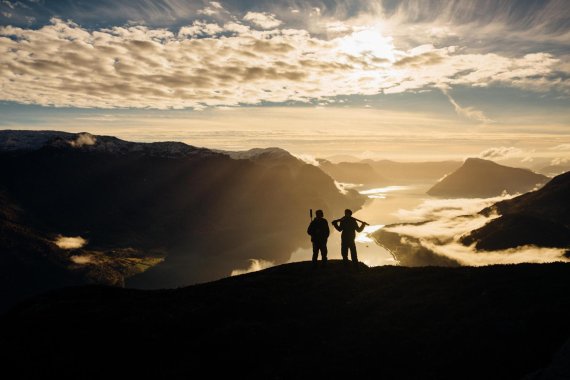 The message from the Scandinavian Outdoor Group and the united companies, including big names such as Haglöfs and Fjällräven, is: We northern folk can be really relaxed while being successful in business at the same time.
ISPO BRANDNEW participant Amok wins the prestigious prize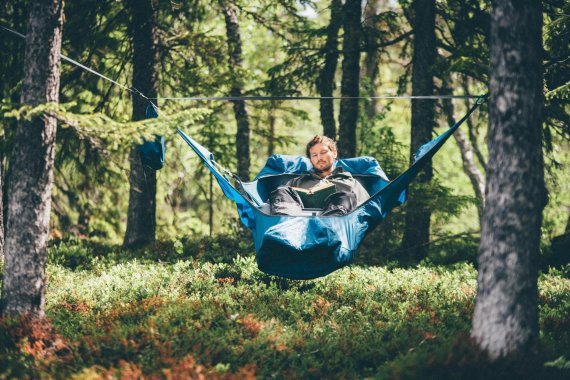 As for example Amok Equipment. The Norwegians took part in ISPO BRANDNEW 2015. At Outdoor Friedrichshafen they have now been declared the overall winner spring/summer for the Scandinavian Outdoor Award. Their product: Draumr 3.0, a hammock that can be converted into a hanging seat, with a mosquito net and, very important, a beer holder.

The manufacturer's explanation of how the product was created: "No one else had done it so far and we had the balls to do it."
The members of the outdoor world have a total of 2924 years of experience in business, with what is now 58 companies. Since the ISPO MUNICH 2016 trade fair there are now two more: Lillsport and Halti.

Lillsport, the winner's brand

The name Lillsport is not known everywhere in central Europe. But the athletes who are equipped by these Norwegians are really quite well known, like Björn Dahlie. He is a cross-country skier who in the course of his career won eight Olympic and nine world championship gold medals.

Founded in 1936 as Lillehammer Sportindustrie, in the meantime the company equips ten international cross-country skiing teams including Norway and Sweden.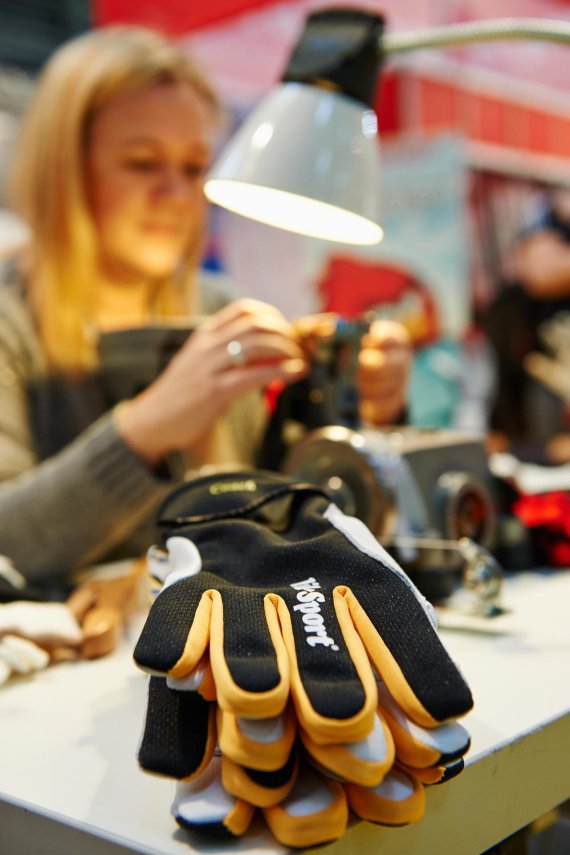 The story of the company's foundation is easy to tell: Its founder Lasse Granqvists used to be a cross-country skier himself but was not satisfied with the quality of his gloves. So he made his own new and better ones.

Lillsport now employs more than 200 people. That doesn't mean just Norwegians - the products are made in Poland.

Halti successful at the ISPO AWARDS

Halti, the second new member of the Scandinavian Outdoor Group is also scarcely known so far outside of the Scandinavian market. This Finnish company, named after the highest peak in the country, produces outdoor and camping equipment which, as you would expect from its location, does have to withstand quite demanding climatic conditions.

The company specializes in skiing, cross-country skiing, mountain climbing and hiking.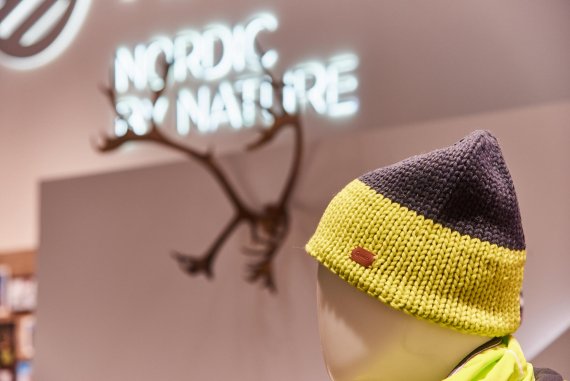 Halti demonstrated its expertise at the ISPO AWARDS 2016. The Halti Sledge was the winner in the outdoor segment (LINK). This sledge was designed as a robust, easy-care companion and should ensure that material can be transported under the most difficult conditions, such as found during Arctic expeditions.