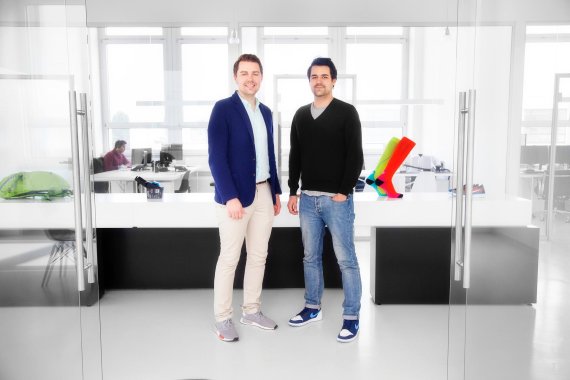 Keller Sports has received new investments in the million-euro range from both existing shareholders and new investors such as Reimann Investors, Stefan Herzog (former managing director of SportScheck), Die Jungs (mymuesli founders Max Wittrock, Hubertus Bessau, and Philipp Kraiss), and Per Ledermann (CEO Edding AG).
"We're very happy and somewhat proud to be expanding our select circle of associates with the perfect mix of experienced and competent players and financially strong and entrepreneurial partners," says company CEO Jakob Keller.
According to co-founder and CEO Moritz Keller, the new funds will be used to "extend our product range to include additional categories and to cement the company's premium position on the market."
The national Keller Sports shops offer over 10,000 premium products in the categories running, outdoor, fitness, winter sports, and tennis.