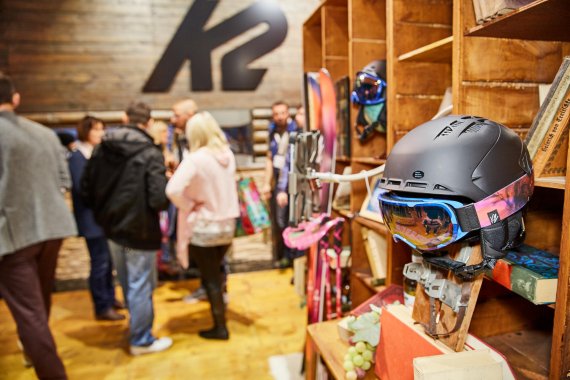 These news hit the wintersport and outdoor scene hard. Wednesday morning Newell Brands announced in a press release the "changes related to a comprehensive strategic review of its business". This means: ten percent of the portfolio of the huge consumer-company shall be sold by mid 2017. Among that top wintersports brands like K2, Völkl and Marker.
Background: In December 2015 Newell Rubbermaid bought Jarden Corporation, to which the wintersport brands belonged, for 15.4 Billion Dollar. The new Jarden owners announced directly after the deal that the newly acquired business areas would be scrutinized. Now the feared restructuring has started.
K2 end would affect many brands
How will it go on for the traditional brands? Worst case scenario is the end. Newell-Brands-CEO Michael Polk talked about a "rapidly exit" for companies that don't find any buyers at a conference in Atlanta. "Some of them are the kinds of businesses that would be difficult to sell and therefore, we should just shut down because they create no value for you and they are a distraction for us", was Polk cited.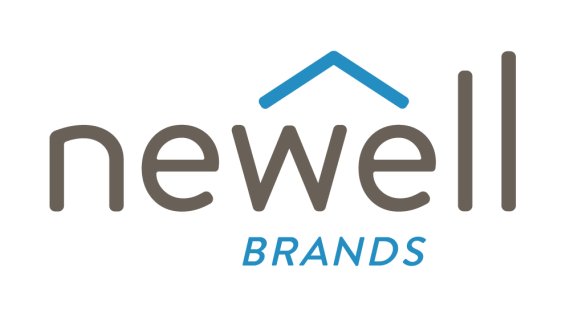 According to ISPO.com information Newell Brands wants to sell the sports brands only as a package, which should make the deal even harder.
K2 is made up out of around 15 outdoor and wintersport brands like the ski manufacturer Madshus and Line Skis, snowboard manufacturer Ride, Morrow and Liquid as well as the triathlon supplier Zoot.
Editorial note: In a previous version of this article, we wrote that Marmot is for sale, too. According to new information of ISPO.com Newell Brands wants to keep the outdoor clothing and sporting goods brand in its company.