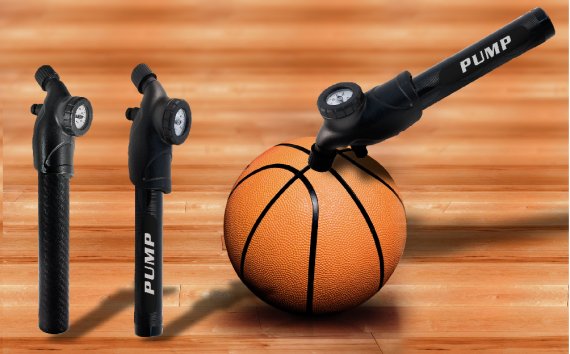 Jiao Hsiung has specialized in products that offer users a genuine advantage with real innovations. A team of ten developers constantly works on solutions for athletes and teams in ball sports. The company currently has 80 patents and has submitted an additional 27 for review.

Its core business is ball pumps and accessories. But more unusual products are also part of the range. The maxims in development are handiness, multifunctionality and usability at competitive prices.
Pump up your life: Get the latest ball pumps from Jiao Hsiung right here >>>
The products are unusual, because there is a lot of innovations performance behind them. One well-known product is, for example, the compact basketball basket that you can hang on the door. The scope of delivery also includes a small basketball.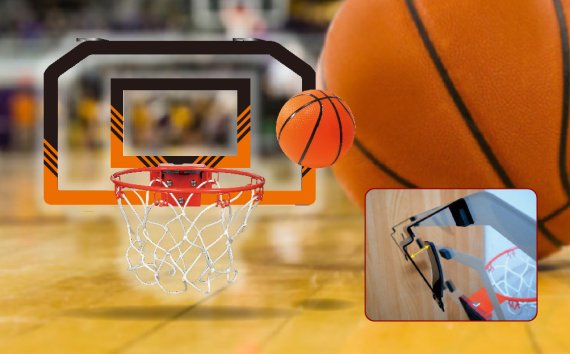 "Jiao Hsiung is one of the leading manufacturers in its segment"
An absolute novelty is the ball pump that is delivered with a pressure gauge. Both can be used independently of the other. Anyone who is training professionally for ball sports will appreciate the fact that both devices are now available in compact versions and can be stored in sports bags in a way that saves space.
Jiao Hsiung is thinking one step further ahead. "The products are designed in such a way that they are not only stored in a way that saves space, but can also be dispatched in inexpensive ways," says sales manager Vincent Yang. The foldable volleyball trolley is such a product innovation. As compared to a competitor's product, the size when folded can be reduced by 40 percent, even though as many as 45 percent more balls can be stored in it.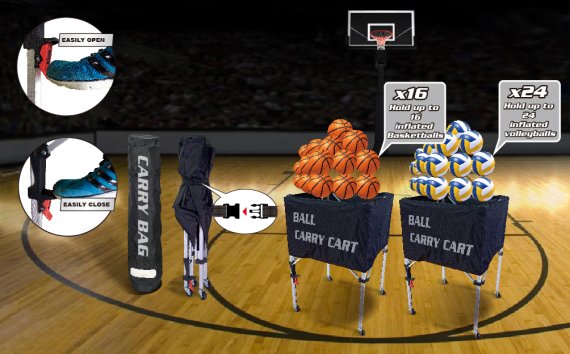 This way, the company has achieved a strong market position. "Jiao Hsiung is one of the leading manufacturers in its segment and we have many patents that our competitors do not have," says Vincent Yang. This is especially due to the fact that the development and production of the Taiwanese company are independent.
Jiao Hsiung has become certified in accordance with diverse ISO standards
Since 2015 a new production hall has been in operation. Here, the latest technology ensures a smooth production process, in line with international standards. The goal is to further optimize the processes and to lower wage costs by switching step-by-step to semi-automatic machines.
Check out which innovative products Jiao Hsiung delivers >>>
The capacities are currently at 1.05 million pieces, but these could be increased. The company uses the injection molding process for the production of the plastic components for their products. The machines are custom-built and the company has, in part, developed these itself. In the medium term, Jiao Hsiung is also investing in its own chemistry lab, in order to be able to carry out tests independently.
Additionally, the company develops products that are tailor-made to customers' requirements, using components that are made from plastic, rubber, metal, textiles and electronics. For improved quality management, Jiao Hsiung has become certified in accordance with diverse ISO standards. These include ISO 9001, ISO 14001, OHSAS 18001 and additionally WRAP and BSCI.