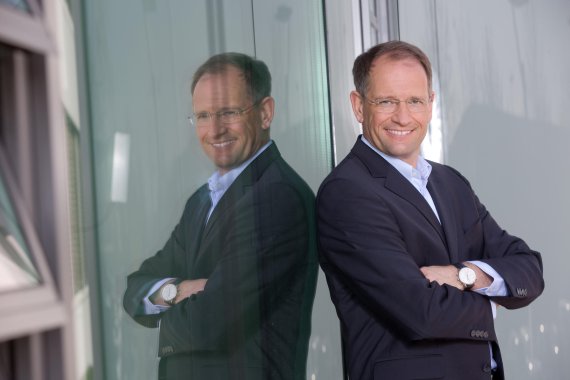 Outdoor as a growth area for Intersport
The outdoor sector makes up approximately one fifth of the Intersport Group's trade volume. According to Intersport CEO Jochen Schnell, outdoor has once again taken its place as an important growth engine in the past two years, following the boom years of 2007 to 2010. The sector is classed as a core competence for Intersport traders. To put words into practice and encourage people to get out into nature more, Intersport has been taking part in the European Outdoor Group's "It's great out there" initiative.
The outdoor market 2016 – the year according to the EOG >>> 
Especially the winter sports and winter leisure fashion sectors contributed to the year's positive economic performance across the board (plus 14 percent and plus 23 percent respectively). The bike, skateboard, inline skates etc. sector also did much to keep spirits high at the Intersport Group, with a plus of 15 percent.

Success for sports trade association in Austria 
In the year after the European Championship, though, soccer's performance did not meet expectations (minus 9 percent). The multisport and fitness / workout sectors (minus 9 percent and plus 14 percent respectively) continue to merge, said Schnell at the outdoor exhibition in Friedrichshafen (Germany).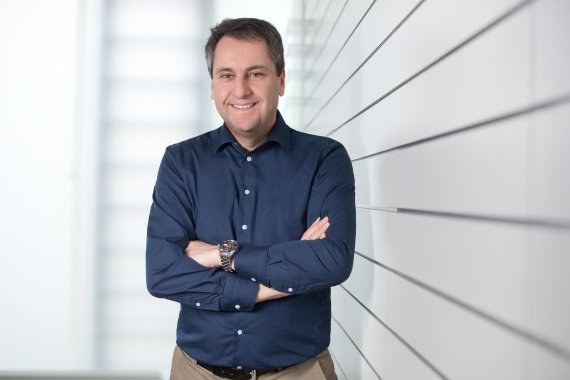 However, one country that outperformed Germany (1489 stores) between January and May is Austria (285 stores): Here, sales increased nicely by 15 percent – partly due to the expansion of Intersport's stores – with a like-for-like growth still resulting in a good 7 percent. "We are of course very pleased with these results, especially following our growth rates of 11 percent in the previous year," were the words of the Intersport management. They added that these are due to the positive performance in the winter sports and bike business.
So how did the competition Sport 2000 fare at the start of 2017? Find all the information here >>>
The sales trend from the six-nation-association's remaining four regions is as follows:
Slovakia: plus 11 percent
Czech Republic: plus 5 percent
Hungary: plus 13 percent
Poland: minus 17 percent
"We haven't quite reached the half-year point yet," said CEO Kim Roether, "but we have made a good start."