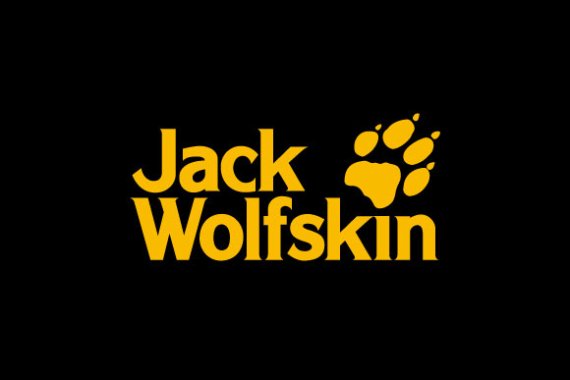 A free supply of all the latest news from the sports business via email: Subscribe to the free newsletter from ISPO.com >>>
On Monday, a company representative confirmed to ISPO.com that they had entered into discussions with their creditors. "Discussions with our creditors are going positively and we can assume that a long-term solution will provide Jack Wolfskin with a strong platform for further development."
According to the representative, the company debt could well be converted into shares – should the creditors be in agreement with this proposal. According to "Der Spiegel", Jack Wolfskin could in future be owned by a consortium of investors and hedge funds.
CEO of Jack Wolfskin reassures employees
Despite the fact that Jack Wolfskin and its creditors fell short of the agreed goals, the outdoor giant (with more than 4000 retailers across the globe) has taken a positive outlook: "We are very pleased with the way things are going – since October, turnover in our retail stores has increased by approximately 2% on a comparable basis and our new collection is doing extremely well in stores."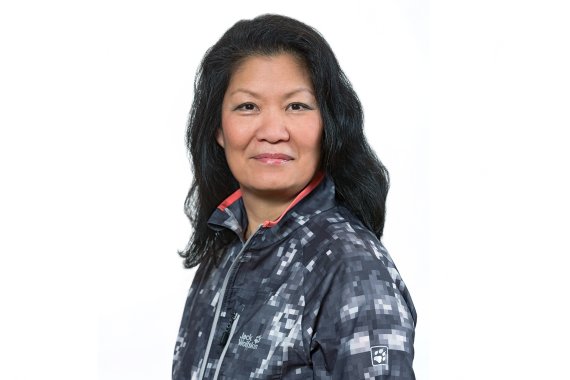 In an interview with ISPO.com, CEO Melody Harris-Jensbach explained Jack Wolfskin's reorganization: "It was important to begin to change our image."
According to "Der Spiegel", at the end of March, Harris-Jensbach had already spoken to her employees about the possibility of a change in owner. Nothing would change for the brand and its staff.
Video: The best outdoor products of 2017/2018