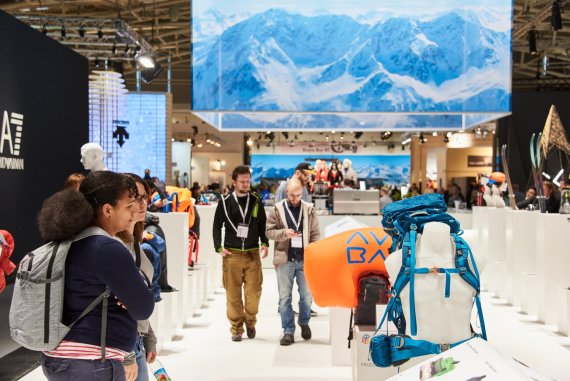 Every year a new collection, every year new innovations. In the sports industry, there's one novelty after another. The ISPO AWARD brings the best ideas together and rewards the outstanding products. At the same time emerges an overview for consumers of the top products of the season.
The pre-registration for the ISPO AWARD 2017/2018 is possible here, starting immediately, the application starts 17th october 2916 – with early-bird rates until November 30, 2016. Application deadline is January 13, 2017.
Read more here: How the ISPO Award works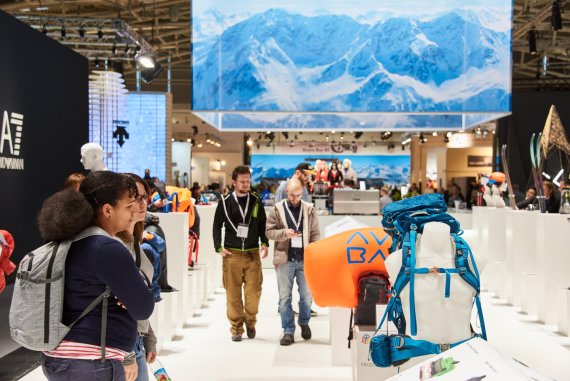 To ensure a global comparison, the Asian markets are no longer evaluated separately. Providing for the perfect communication within the sports business world is Sports Communication Day at ISPO Munich, which offers exciting lectures on trends and developments.
Tobias Gröber, Head of ISPO Group, is looking forward to the next ISPO Award: "The ISPO Award has established itself as a seal of quality. Nevertheless, we are continuously optimizing the concept. That way, the structure will be even more clear for 2017."