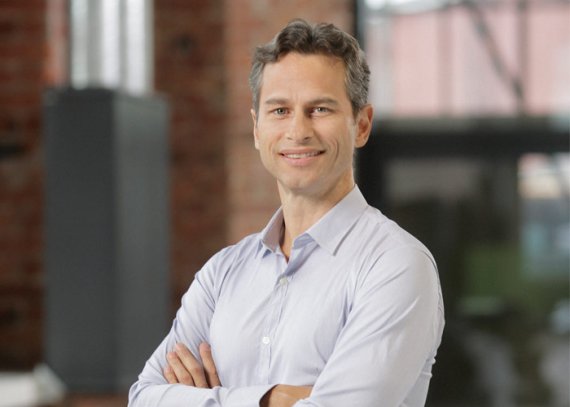 As the company announced, Victor Duran will take over as CEO from 1 January 2017; however, the 49-year-old will already start his work as a member of the executive management on 1 October 2016. The transitional phase should be used together with Julen for an orderly handover. Until the end of his time in office, Julen will remain in operational responsibility.
Read more here about Intersport's business figures.
Duran comes from the sporting goods retailer Amer Sports; where he has been responsible for the Group marketing as well as the direct-to-consumer business including e-commerce and retail as the Senior Vice President Marketing & Business to Consumer since 2010. Before that, Duran also worked for companies including Caterpillar and Procter & Gamble.