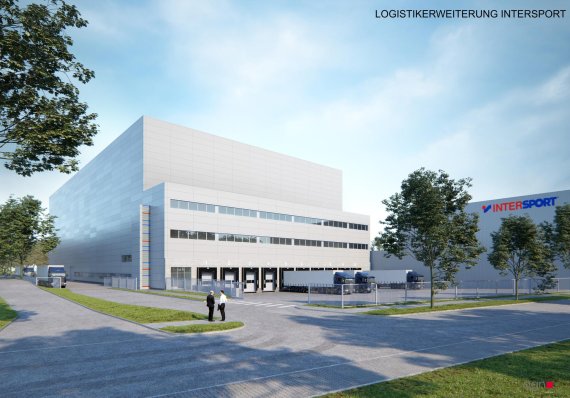 With this, the company aims to promote growth and ensure a better supply and faster delivery to retailers. An integral part of the new build will be the automated carton and shuttle warehouse.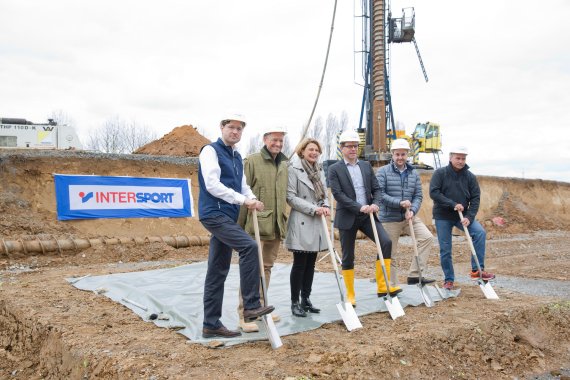 "With this new build we are ensuring the long term development of the site in Heilbronn. We understand logistics as a service for our members. The warehousing business is one of the most important core competencies inside our group", says Kim Roether, chairman of Intersport Germany.
The logistics center is the central project of a three-step expansion at the head office. The first step for Intersport was to build a new multistory car park worth 4.5 million euros. After building the logistics warehouse, the expansion of the exhibition and event center Redblue is planned.