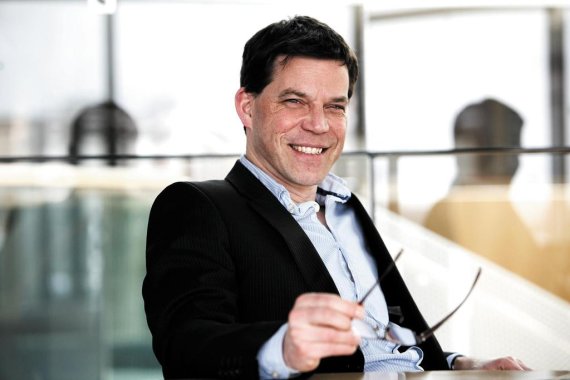 In time for the anniversary of the Group which was founded 60 years ago in Heilbronn, Chairman Knud Hansen was confirmed in office and Stefan Thurner has been reappointed as his deputy.
A unanimous vote was also cast for Oliver Krumholz and Harald L. Schedl. This means that the quartet will carry on representing the highest body of Intersport for the next three years.
"The clear vote of the members confirms us in our work." We will do everything to lead Intersport towards the future as a strong community", said Chairman Knud Hansen.