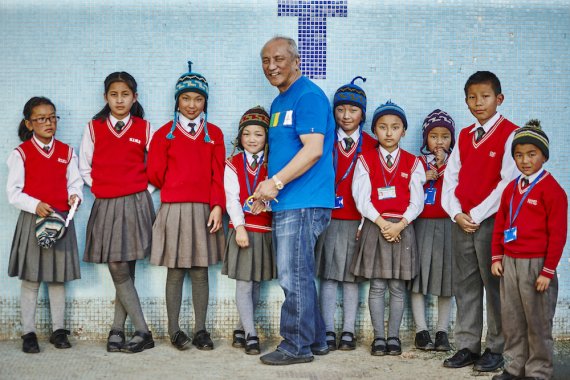 As part of the partnership, the aim is to make Nepal Adventure Gear's products available to a wider public and at the same time to increase productivity. In addition, the leadership positions in the company are being re-filled by Tashi Sherpa.  
The private entrepreneur Dan Costa, who, with his company Innov8 is the owner of brands including the equestrian sports brand Noble Outfitters and the tactical clothing brand First Tactical, will act as the CEO of Nepal Adventure in the future. Sherpa's daughters Tsedo, as the Chief Operating Officer, and Pema, as a member of the management team, will continue to represent the family in the company.
The company's founder Tashi Sherpa will retire from the day-to-day business of the company, which was founded in 2003, after the partnership is concluded. It is not known how large Costa's share in Sherpa Adventure Gear is.