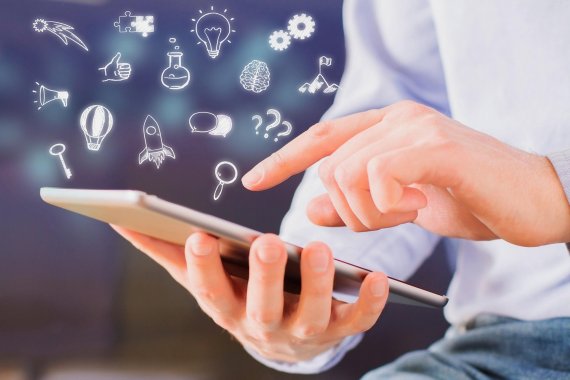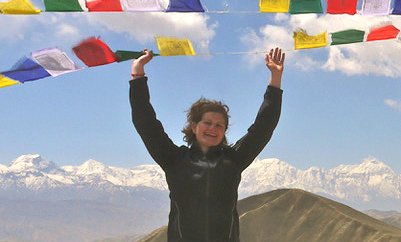 This sounds like advertising for the Japanese component manufacturer YKK, but it is in fact a consumer's independent opinion. Dedic's job is far away from the sporting goods industry, as she works in company healthcare management – and is one of the many thousands who make up ISPO OPEN INNOVATION.
YKK trusts in joint marketing
Convincing consumers through quality alone is even more difficult for ingredient brands than for those manufacturing the final product. However, it is still the best premise for successful marketing. "Our company philosophy is based on the so-called cycle of good: nobody can grow without allowing others to share in their success," said Michael Dittmer, Senior Manager Eastern Europe at YKK, in an interview with ISPO.com.
The Japanese zip manufacturer has a clear strategy: "Joint marketing with our customers sets us apart from other component suppliers and makes our marketing performance efficient and effective," says Dittmer.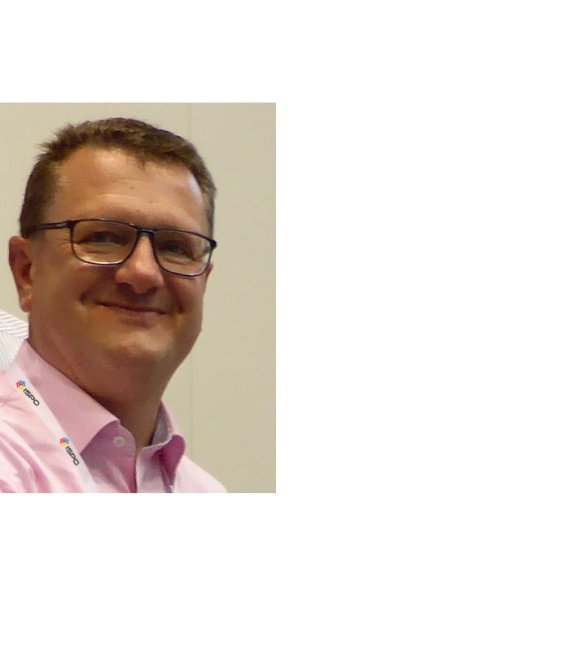 However, it does require a great deal of persuading to explain to those producing the final product why they should print a supplier's name on the packaging. Four requirements should be met in order to achieve this, says Harvard professor John Quelch:
The "ingredient" needs something to give it the definite edge on its competitors, should be of the highest quality, and should (if possible) be patented.
The component should be key to the functioning of the final product.
The final products as such are not perceived as strong brands, however are able to set themselves apart through the ingredient brands.
The final products are extremely complex and are composed of countless components.
Open Innovation projects offers great opportunities to Ingredient Brands – read why and how >>>
Mips cooperates with universities
"For us, Ingredient Branding means a great deal of constant work," says CEO of Mips, Johan Thiel. The components produced by his company increase the security of helmets. 50 manufacturers – including Fox, Giro, Scott and BRG Sports – now place their trust in Mips security systems and adorn their helmet packaging with the company's big yellow spot.
"For us, it was and remains particularly important to highlight the quality and uniqueness of our development and to support it with scientific proof," says Johan Thiel. Mips worked with the Karolinska Institute and the Royal Institute of Technology (both based in Stockholm) from the very start, meaning that it can count valid scientific findings as one of its assets.
The challenge: Which message do end consumers react to? Mips simply outsourced the question: "We asked the community of ISPO OPEN INNOVATION how they would communicate the advantages of our technology to others, and received many creative ideas," CEO Johan Thiel tells us.
A successful B2C address, it seems: An ever-increasing number of end consumers want to purchase helmets bearing the yellow Mips spot.
Newcomer focuses on innovations
Freudenberg Performance Materials would also like to enjoy this kind of attention. The global hightech textile provider wants to establish itself in the sporting business. Until now, the company – originating in the German town of Weinheim – has supplied companies from the automobile and medical industries with nonwoven fabrics and has a leading position as global interlining supplier in the apparel fashion business.
"The sporting industry stands out from the crowd with the trust it puts in novelties and innovations, an attitude that is a perfect match for us," Head of Marketing Guido Rimini explains.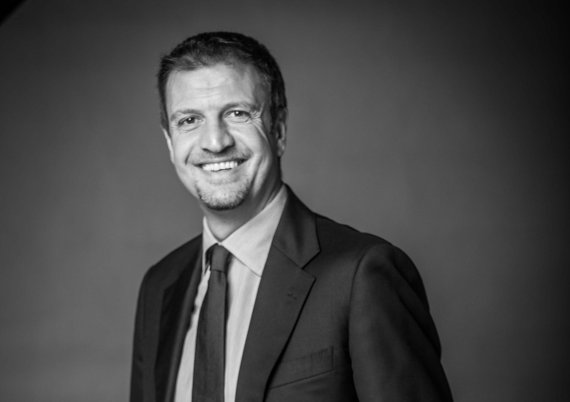 "With our innovative textiles, it is not difficult for us to convince people on the B2B level. However, our greatest problem is that we remain invisible to the end consumer. We focus on push-pull strategies," Rimini tells us. "That makes open-innovation products very interesting for us."
Back to Vero Dedic. The 34-year-old happened upon YKK by chance ten years ago. "Back in my student days, I was drawn to the YKK stand at the ISPO MUNICH and asked the representatives to explain their products to me," she says. "The quality of the zips was very convincing and I have been a fan every since."
You want to get more information how your company can profit from ISPO OPEN INNOVATION? Click here >>>
VIDEO: Welcome to the world of ISPO OPEN INNOVATION