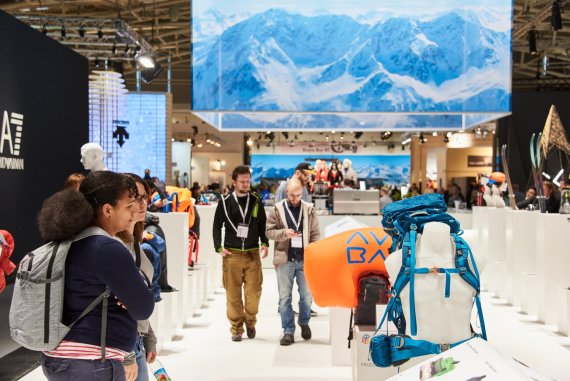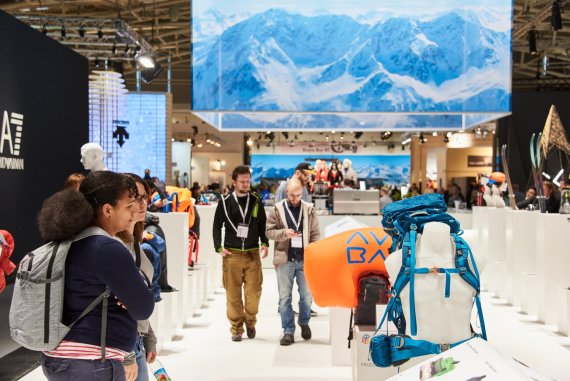 To ensure a global comparison, the Asian markets are no longer evaluated separately. Providing for the perfect communication within the sports business world is Sports Communication Day at ISPO Munich, which offers exciting lectures on trends and developments.
Tobias Gröber, Head of ISPO Group, is looking forward to the next ISPO Award: "The ISPO Award has established itself as a seal of quality. Nevertheless, we are continuously optimizing the concept. That way, the structure will be even more clear for 2017."
Complete your pre-registration for the ISPO Award 2017/2018 now.