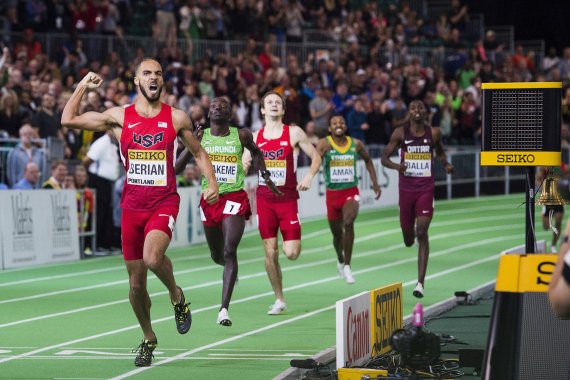 After the competent judge postponed his verdict by one week to 28 June, Nike decided to drop the complaint, because this date would have fallen on the eve of the important Olympic trials.
The reason for the legal dispute was Berian's latest sponsorship contract with New Balance. Although the Nike contract expired in December 2015, the U.S. sportswear giant reserved the right to match the competition in every offer, in order to continue to bind Berian to Nike.
Berian is the fifth fastest athlete over 800 meters and a potential beacon of hope at the Olympic Games in Rio de Janeiro.