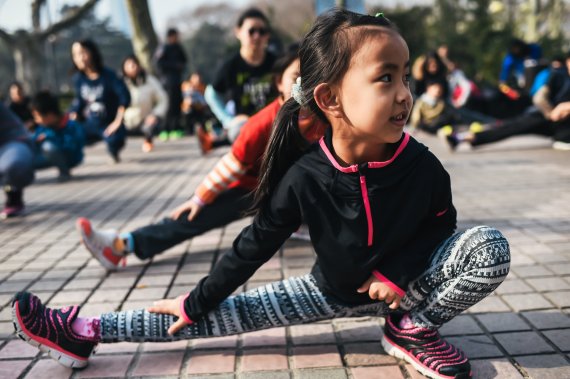 The three-year plan arose as part of the cultural exchange program between the USA and China, sponsored by Chinese Vice Premier Liu Yandong and American Secretary of State John Kerry. Nike will introduce more than 300 schools and about 7,000 teachers closer to new forms of physical education. In addition, collaboration with educational soccer and basketball leagues will expanded.
You can find all the news on Nike here.
The cooperation between Nike and the Ministry of Education is the second of its kind, after the company already drafted the first soccer-specific teaching plan and trained more than 3,400 teachers in a previous three-year plan.