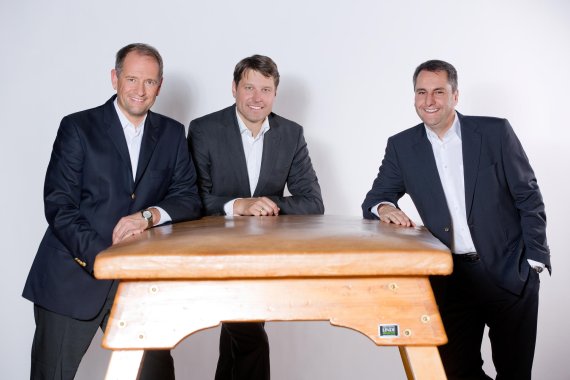 Together, the affiliated retailers hit sales of 2.87 billion Euros. This figure is for the German market alone and does not include results from the Central and Eastern European markets, which operate under the helm of the German cooperative.
The retailers had a great start to last year with sales increases of 7-8 percent in the first three months. What were more challenging were April (-7 percent) and an unusually warm December (-8).


In terms of product categories, a 9 percent increase was satisfactory, while the outdoor category managed a small increase of 2 percent. Developments in bike/funwheel and fitness categories however, were more positive, with increases of 16 and 6 percent respectively. As predicted, team sports were down 19 percent due to the absence of a big soccer tournament in 2015.
In the other markets which form part of Intersport Germany, the figures were also satisfactory, notably in Austria. Sales there were up 11 percent and reached 400 million Euros for retail. The Czech Republic was up by 2 percent and reached 50 million Euros.

In Poland, the situation was more difficult. Figures from the Polish market are yet to be published because Intersport Polska is publicly listed. Hungary repeated its previous year's performance with 20 million Euros in sales. And business in Slovakia soared by 7 percent to 30 million Euros.