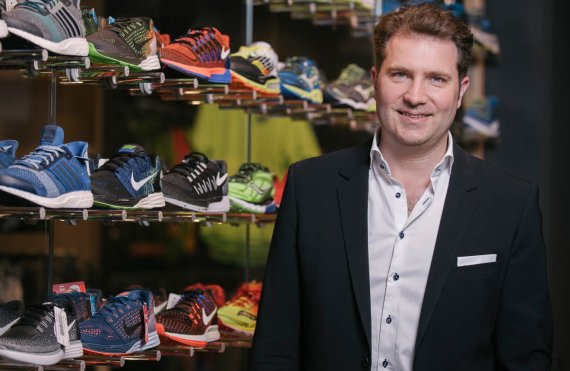 Schwarz becomes CEO alongside Jörg Mayer and Michael Burk. Since 2011 Schwarz has been CEO of Planet Sports, which was taken over in 2015 by 21 Sportsgroup. 
CEO of 21 Sportsgroup, Jörg Mayer: "Together with Dr Henner Schwarz we have been able to guide Planet Sports GmbH, which we recently took over, back onto the path towards growth in the shortest possible time period. We now look forward to having appointed an experienced multichannel manager and financial expert as an additional CEO and CFO to the Executive Board of 21 Sportsgroup!"
The 21 Sportsgroup consists of the online trading and specialist stores of 21 Sportsgroup GmbH, Planet Sports GmbH, VR Bike GmbH and Mysportgroup GmbH together.