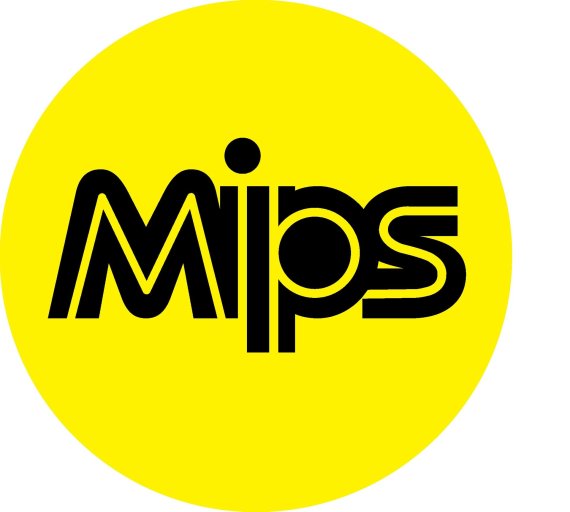 Stay well-informed with the ISPO.com newsletter: Subscribe for free now >>>
The company shared that the net sales from Mips amounted to 21.1 million Krone in Q1 (2.19 million euros). That is an increase of 105 percent.
Mips has been listed on the Nasdaq Stockholm since March. 
Mips: Successful as helmet ingredient supplier
CEO Johan Thiel was also pleased with an adjusted operating profit in the region of 0.17 million Euros (previous year: -0.34 million Euro). In his Annual Report, the Mips CEO highlighted the positive responses that he and his team received at ISPO MUNICH 2017.
Mips acted as an ingredient brand for helmet manufacturers such as Scott, Giro and Bell. Mips technology stands for a safety system that gives special protection to your head from falls. The system has already been installed in over three million helmets, Mips shared with us.
Video: Sport start-ups benefit from ISPO