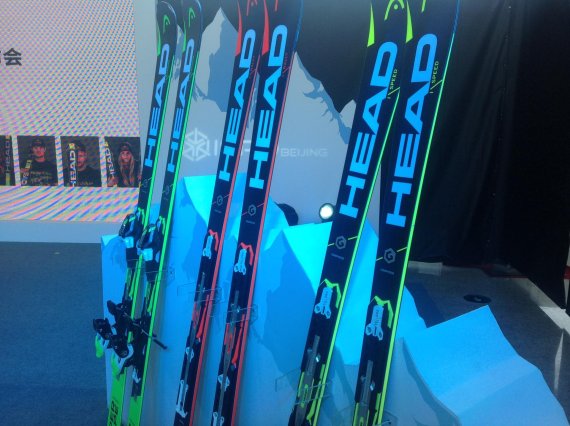 However, B.C.'s assignment will be limited to Head's winter-sports-related product offering. In the Chinese capital, Head Exec Peter Schott also emphasized that Head intends to become the number one ski brand in China.
When the sales deal was signed with Head Exec Peter Schott, B.C. founder and CEO Steve Huang pointed out that his company intended to build a second pillar in winter sports after becoming a strong player in the outdoor category. So far, the company has sold and had the concession for Northland and Lowa and sold Leki too.

As for the latter, B.C. has been putting its focus on the trekking-pole offering. The German brand of ski poles will complement Head's ski collection as well. At ISPO BEIJING 2015, B.C. Sport agreed to handle the Chinese business belonging to Halti, the Finnish marketer of outdoor- and winter-sports apparel and equipment.
Peter Schott told trade visitors in Beijing that winter sports accounted for 40 percent of Head's global sales. The other categories are racquet sports (also 40 percent), diving (led by the Mares and Dacor brands), and 2 percent by sportswear and licensed products each.