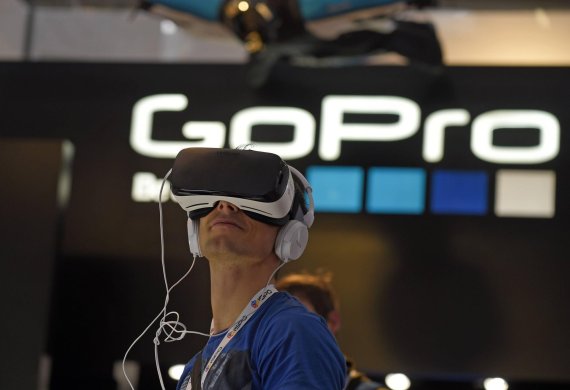 The U.S. company's sales halved by 50 percent as compared to the previous year. Instead of 363 million U.S. dollars, GoPro sold only 185.5 million dollars; furthermore, the company went into the red in the first three months of 2016. GoPro made a loss of 107.5 million dollars; in the previous year there was still a profit of 16.7 million dollars.
In this, the international market is responsible for 50 percent of sales; China continues to be one of the top ten markets. For the cameras that were sold, however, the balance sheet does not look so sobering; here, GoPro only experienced a decline of ten percent.
The reason given for the fall was the continued severe pressure on market prices for cameras in the Action sports field and the next few months could also be uncomfortable for the U.S. company. As ARD Online reports, the drones planned by GoPro will not be launched before winter 2016. These were originally planned for the first half of the year.