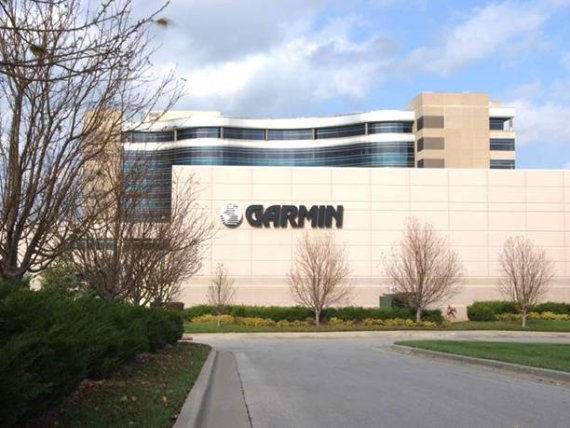 The automotive industry proved extremely weak in the Swiss company's annual balance sheet; this fiercely competitive market's performance declined by 15 percent. The industry performed 21 percent worse than it did the previous year. In its financial report, Garmin stated that the marked had become generally smaller – something that has hit Garmin hard.

These weak figures from the automotive industry and a slight decline in the outdoor segment by one percent year-on-year have seen Garmin's net profits decline by two percent.
Nevertheless, the fitness, outdoor, marine and aviation business segments have grown by a combined nine percent. Outdoor declined by one percent, fitness finished 16 percent better, aviation improved by three percent, and marine increased by 15 percent compared to the previous year. Net yield declined by 2.82 million dollars. 
The fourth quarter trended upwards: Four business segments improved – but the automotive industry posted losses of 21 percent.
Gross profits declined by 1.3 percentage points while operating profits decreased by 4.6 percentage points year-on-year.