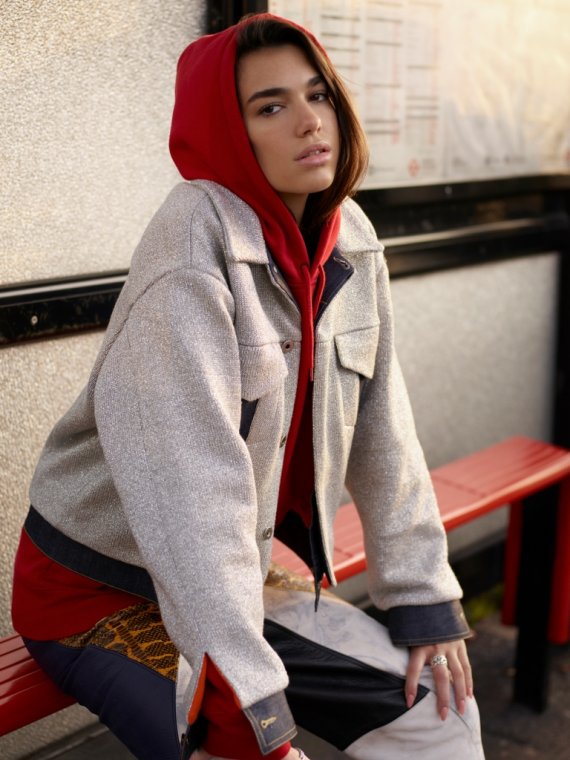 Try out new, cool sports products for free: How you can become a product tester >>>
Footlocker generated roughly 7.8 billion dollars in revenue last fiscal year, an increase of nearly five percent. The US company had over 622 stores in Europe by late January 2017, and was able to expand its position there as well. For many investors, Foot Locker's share is currently on the rise.
Foot Locker: Dua Lipa as brand ambassador 
With its product range, the company from New York City was above all able to score with its young target group – and strengthening its focus on fashion for young women. The cooperation with the 21-year-old singer-songwriter Dua Lipa from London fits with the concept. The up-and-coming singer is the new brand ambassador for Foot Locker in Europe.
Nick Jones, Vice President and General Manager of Foot Locker Europe, says, "We're excited to have a true sneakers fan with an enviable sense of music and style on board with Dua. 2017 will be a year with fantastic women's collections, and we're looking forward to cooperating with this influential young woman who inspires our customers."
Video: Fashion show at the ISPO pool