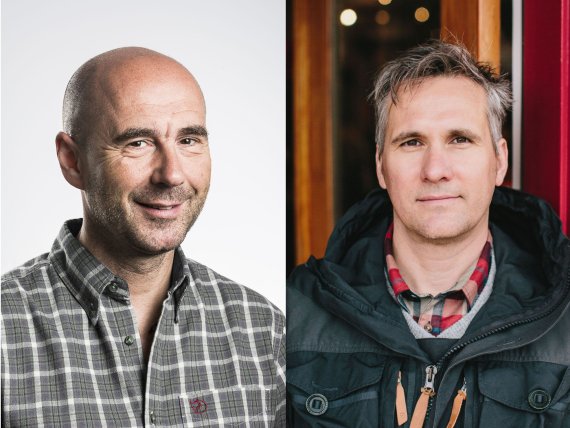 Thomas Gröger and Nathan Dopp will be supporting the management team with extensive experience gained as Country Managers in Fjällräven's strongest markets, Germany and North America.
Thomas Gröger will also be taking on the role of Sales and Export Manager. He has been with the company since 2011 and will continue in his role as Country Manager for Germany.

Nathan Dopp has worked for Fjällräven since October 2012 and is the Sales Manager for North America. Together with Gröger, Dopp will be taking over as Martin Axelhed's deputy and will therefore become a member of the management.
Lindstad will leave a void

John Are Lindstad joined Fjällräven in 2008. The Swedish company is Europe's leading outdoor equipment supplier. "As International Sales Manager for Fjällräven, John Are Lindstad made a significant contribution towards positioning the brand in its respective markets. His decision to leave the company presents us with the challenge of filling the gap he leaves behind," says Martin Axelhed, CEO of Fjällräven.