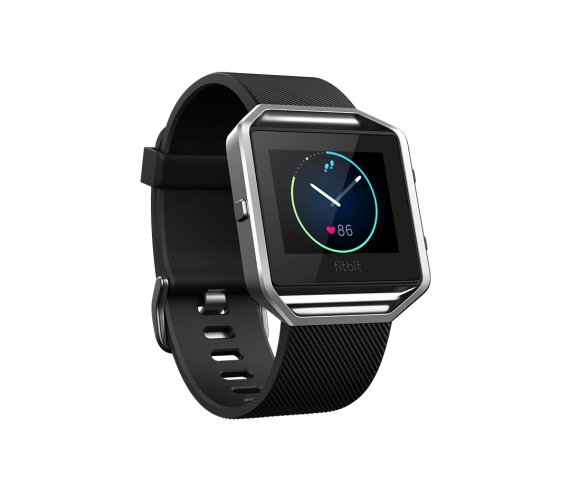 The full-year performance also showed a great deal of growth: From 2014 to 2015 sales increased by more than double to 1.858 billion dollars (approx. 1.678 billion euros). Profits rose by one-third to 178 million dollars (approx. 159 million euros).
Despite this, however, Fitbit's shares decreased in value. The reason for this was the company's business forecasts: Its new products, "Blaze" and "Alta," are both associated with high costs, both in terms of manufacturing and marketing. Because of this, Fitbit has predicted that its profits for the ongoing quarter will fall short of analysts' expectations.

Some of these analysts are also skeptical that Fitbit will be able to match the competition in the wearables market since a number of companies are now marketing smart watches and fitness apps.