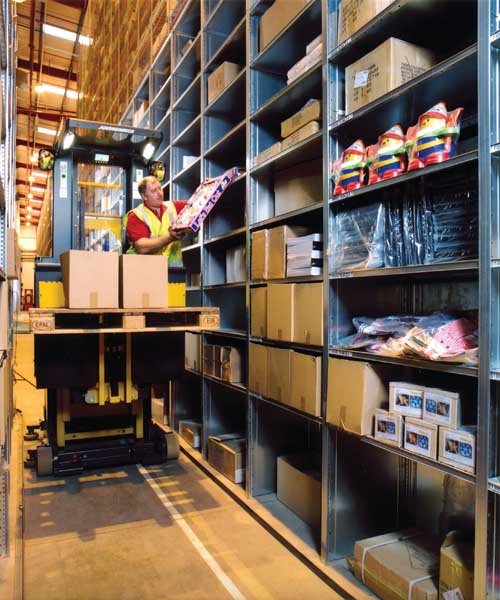 The online retailer specializes in gear for school children. Through its Kitbag banner, Findel also sells leisurewear, soccer kit and sports shoes for kids. SDI announced, back in September, its purchase of a strategic share of nearly 19 percent in Findel.
Findel also sells sports shoes 
At yesterday's assembly, basically all major shareholders of the online retailer, who are mainly institutional investors, turned down Gardener as new director of the company with something like an 80 percent majority.

Opponents of SDI's proposal argued that SDI is mainly a competitor of Findel's, notably of its Kitbag format. It is rumored that SDI might even want to buy Kitbag after the Findel management indicated that it could divest. Apparently, the majority of shareholders did not want to give SDI too much influence over the operational side of Findel's business.
It is clear that SDI now regrets its investment in Findel given the language it used to comment on the defeat in the meeting, "Findel should focus on trying to run its business more successfully and not reject offers of specialist assistance. All the Findel business segments could have been improved for the benefit of all of its shareholders with the retail expertise of Sports Direct." SDI has not indicated what its next steps will be.