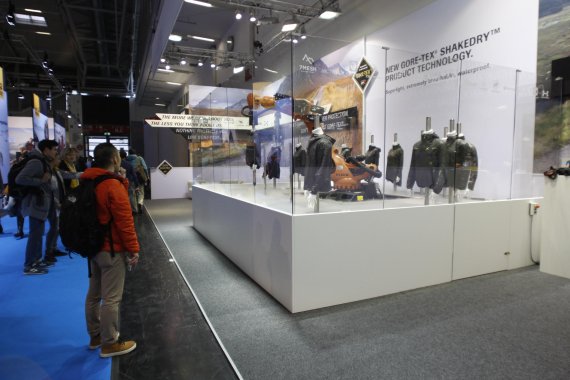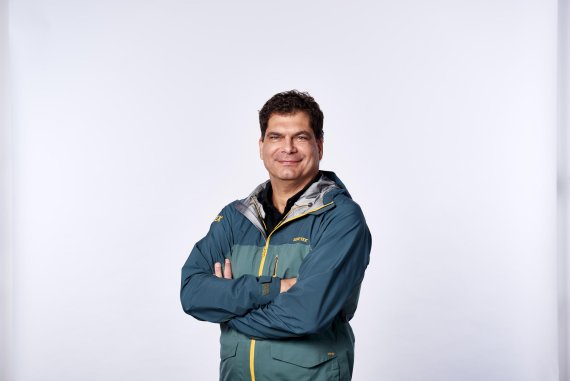 Gore has special responsibility to its customers
As early as 2013, long-chain PFCs were completely removed from all raw materials that were required for the production of textiles. Now the short-chain PFCs are to follow. Gore stands for high performance and durability, says Kiehl; as an ingredient brand the manufacturer has a special responsibility and the end customers must not be disappointed.

"With our ambitious goal of avoiding ecologically questionable PFCs in all our laminates for outdoor clothing," says Christian Langer, Head of Division of Gore Fabrics, "we are underscoring our decades-long commitment to continually improving the ecological footprint of our products."

In dialog with Greenpeace

As recently as last year, Greenpeace strongly criticized many companies in the outdoor industry for the use of PFCs. Out of 40 products, only four were shown in tests to be PFC-free.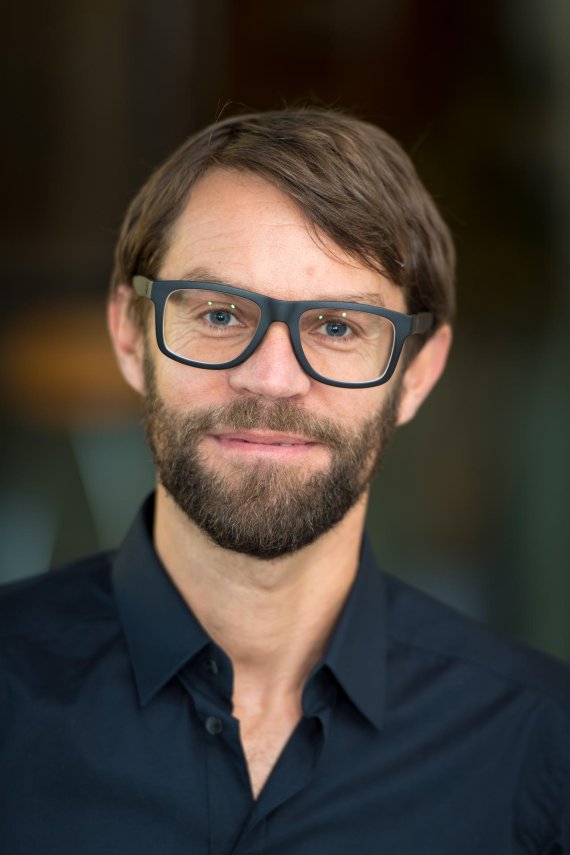 Kiehl says this study was not the impetus for further efforts in the area of sustainability. However, the dialog with Greenpeace became more intensive after it. This also including agreement upon a shared definition of ecologically questionable PFCs.

According to its own statements, Gore has been having what is known as a stakeholder dialog for a longer time. There were always critical voices in the mix here; the topic of sustainability was also raised by customers, explains Kiehl.

Now, together with Gore suppliers, an ambitious program of innovation should be implemented that comprises the development of impregnations and membranes. The first products with a PFC-free impregnation should then be available in the Fall/Winter 2018 season.

New environmental goals also relate to Bluesign and Öko-Tex standard

According to Gore, the time-based goals announced by Gore have also been agreed to by Greenpeace. In addition, Chiara Campione, Detox Outdoor Corporate Lead at Greenpeace Italy states: "In view of Gore Fabrics' significant role in the value chain, the innovation driven by Gore will considerably expand the spectrum of outdoor materials that do not contain any harmful PFCs."