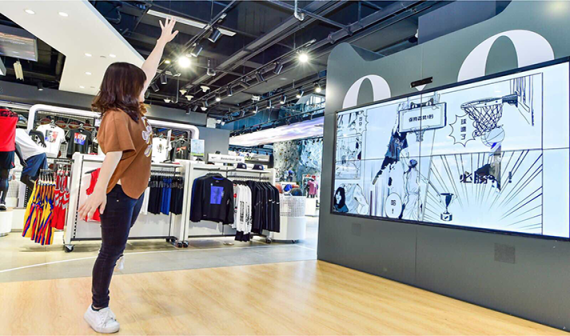 The Federation of the European Sporting Goods Industry (FESI) invites to a high-level conference on "Sport Companies in the Digital Age: Is Europe fit for It?". High-level representatives of the European institutions will participate.
In addition, representatives of major sports brands - companies and clubs such as Adidas, Nike and Decathlon - will also attend and talk about the challenges in the sports market. The event is scheduled to take place on 5 December 2019 from 9.30 to 17.30 in Brussels.
They discuss in several panels such as "The changing retail landscape and the omnichannel customer experience" or "Artificial intelligence and big data: increasing the competitiveness of European companies". Tobias Gröber, Executive Director Business Unit Consumer Goods at Messe München, also talks about the challenges.