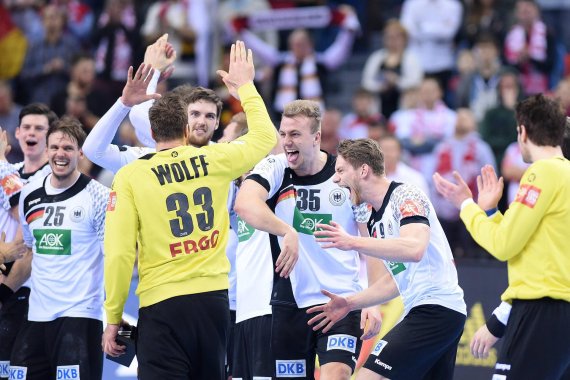 Ergo has supported the national team since 2007 and the group's logo could be seen on the back of the team's kit. According to information provided by the sector magazine "Sponsor", sponsorship activities equated to €400,000 per year.
Ergo will sponsor the DFB football cup in future
"Our contract with the German handball team will conclude in the middle of 2016. We have had a very enjoyable and successful time," explained Ergo spokesperson Andreas Lampersbach to the "Bild am Sonntag" newspaper. 
A change in strategy could be one of the reasons behind ending the deal: From next season, Ergo will be the official partner of the DFB football cup. This contract is initially valid for three years. The company also wants to reassess its sponsoring activities relating to basketball, hockey and volleyball.
In contrast, the German handball team may secure a new sponsor in Karstadt Sports.