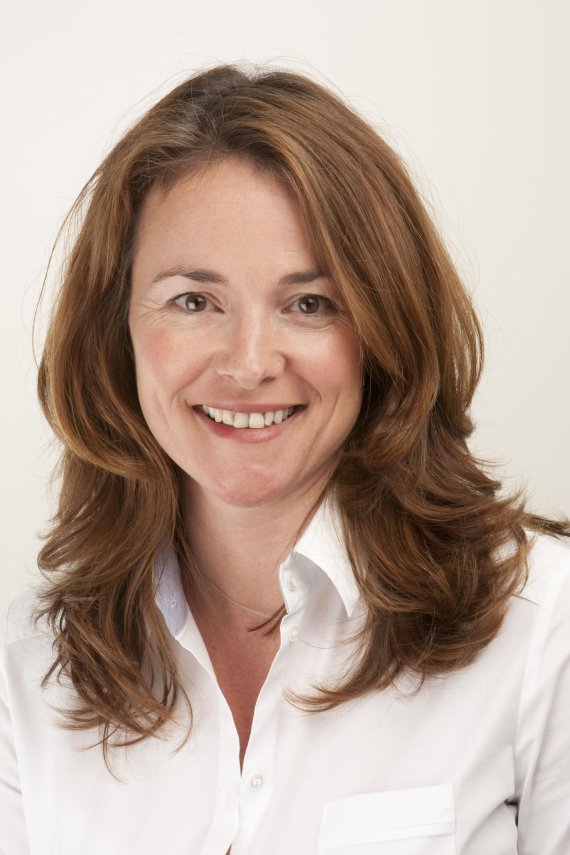 Receive the latest sports-business news via email: Subscribe to our gratis newsletter at ISPO.com >>>

The European Outdoor Summit (EOS) is an initiative of the European Outdoor Group, the association set up to represent the common interests of the European outdoor industry. The EOS is a key industry event which brings together more than 300 senior executives, from across Europe and beyond.

Three Keynote Speakers were announced:
Kate Bosomworth: She has worked across the sports, health and fitness industry for 15 years. Her presentation "How to be a Game Changer in Participation" will focus on the stakeholder landscape around participation and how this has changed in the last few years.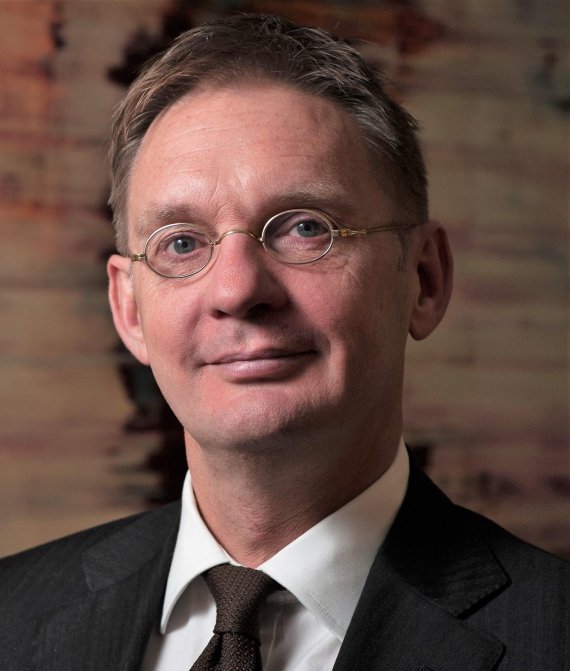 Ron Soonieus: The Managing Partner at Camunico and Executive in Residence at the business school Insead will discuss the meaning of "Long Term Value Creation". "We have been living well beyond our means materially and well below our means intellectually, spiritually and ethically", he says.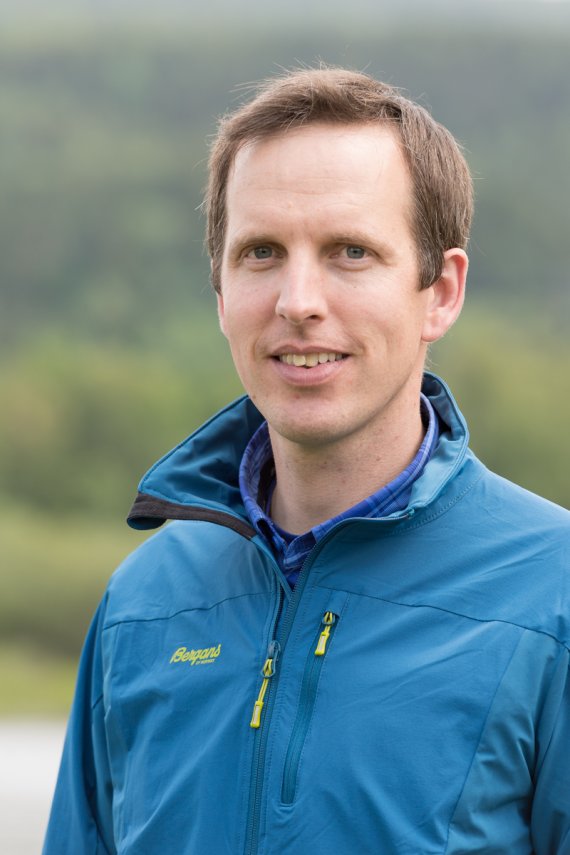 Christoph Centmayer: The Sustainability Manager at Bergans of Norway will explore environmental profit and loss. His presentation will look at the key factor to make the best sustainability progress in the shortest time and what it means for a brand; and specifically for a small brand with limited resources.
Bookings for the EOS, which takes place 4th - 5 October 2017 in Treviso, Italy, can be made with an early bird discount until 31 July. ISPO is Major Sponsor of the EOS 2017. You can find an overview of the keynote speakers here.
Video: The best products for outdoor sports