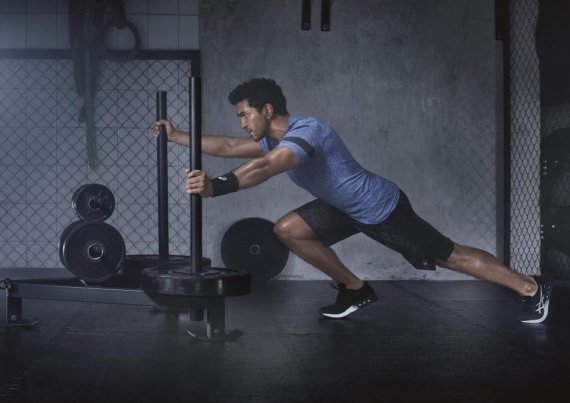 Admittedly, the actor isn't a professional sportsman like Asics athletes Jan Frodeno, Felix Neureuther, or Julia Görges, but he is an authentic and passionate recreational athlete who could be the ideal person to represent the new category, confided Asics. What's more, with his cool, athletic, and sympathetic style, he's said to embody an entire generation.
Read more about: Asics' profits halved
Elyas M'Barek on Asics: "I like the brand"
The ad campaign is said to be called "Want it more." Above all, it's set to be play out in social media channels, and will also be available in specialty sports retail. 
"I like the brand. With their Japanese roots and their philosophy of 'a healthy mind in a healthy body,' Asics is authentic and absolutely modern at the same time," the 34-year-old actor is quoted as saying.