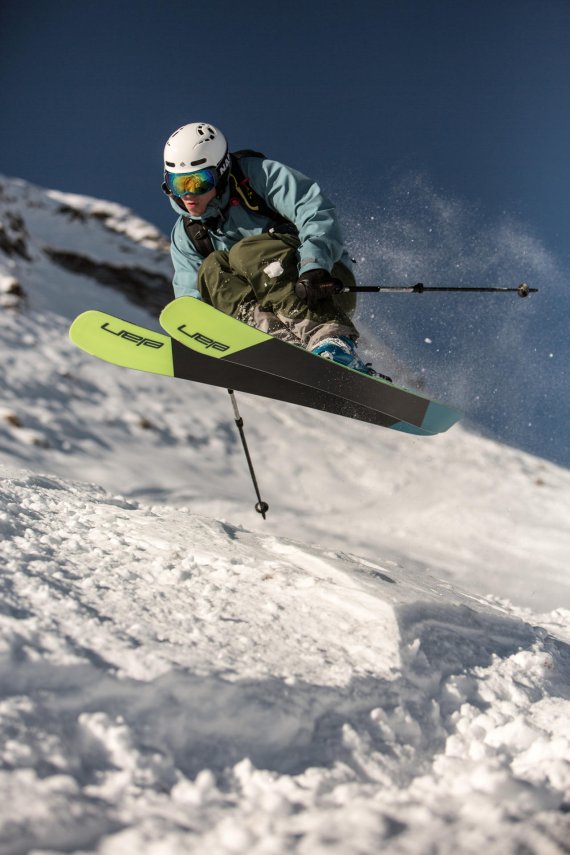 At the start of the 2016/2017 winter season, Elan explained that "for traders, this deal is both additional cost and risk free." "The aim of this concept is also to give customers access to the full Elan range in the current season."
This would allow traders to avoid "overfilled warehouses, discount battles with other traders, and sales losses," the winter sports company adds. Its current e-commerce solution is supported by the service provider Arendicom.
How does Elan plan to attract over-the-counter traders to the deal?
Elan gave a more detailed explanation in its press release:
"If a customer places an order with our integrated online store, the processing of the order is offered up to various traders - whereby the trader closest to the buyer is given priority.

The principal requirement is that the trader is able to guarantee immediate delivery. The trader then sells the skis (s)he has in stock at the normal sales price (including adjustment of the bindings). Only if no trader is able to/wants to process the order will Elan step in.

However, not even this variant leaves the trader empty handed. In such cases, customers should select 'drop shipment' when completing their order (delivery to the trader). 'Drop shipment' means that Elan will deliver the selected skis to the trader, who receives a commission totalling 20% of the net sales price. This allows the trader to take two thirds of his/her usual profit margin without facing additional costs and risks such as storage, advance financing, write-offs and managing schedules.

Only if the customer selects the 'Home shipment' option does Elan deliver the skis directly to them without including the trader. Despite this service, when it comes to setting up the bindings, Elan refers customers to specialist stores. Through this process, although consumers are still ordering online, they are almost inevitably directed to the store and encouraged to make additional purchases."